• gift guide • Positive Affirmation Cling • self care gifts
Can we go a little deeper here? Beyond physical self care here with suggestions for gifts that work our mind and heart? Whether they help us tune in – or out - or think through things and really dig deep to allow for transformations that might go a little further than a body oil or a pedicure (not that there's anything wrong with either of those!). Here are a few ideas that get us thinking, in a kind and loving way. Most of these suggestions are tried and true for us. They've really made a difference and moved us forward...
---
• advent calendar gifts • gift guide • self care gifts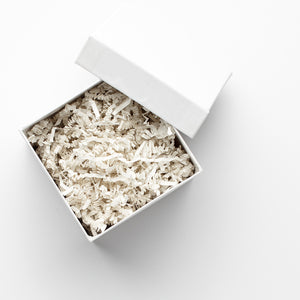 Every year there are a few of 'those' gifts – the ones that are impossible to get your hands on after the first week of November. Here's an early round up of a few goodies that we're sure will be sold out soon. Our suggestion, don't wait too long to grab 'em! Advent Calendars: Always a great go-to, advent calendars have exploded in the last few years. With so many options to choose from, there's sure to be something for someone on your list. Some notes for this season: Aldi 'drops' theirs in store on November 1st. See the options...
---
• gift guide • self care gifts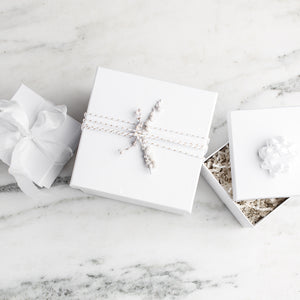 Self Care gifts that we've either given or received (and loved!)
---
• food gifts • gift guide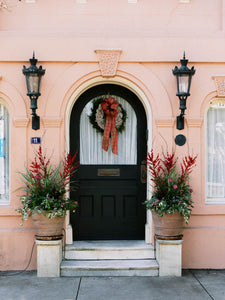 While overindulgence just might inevitable during the holidays, our list of delicious food and drink gifts below skew towards the healthier end of the treat continuum. Some of them are down right healthy!! All of these suggestions are available online, but we suggest planning way ahead as Goodio Chocolate Advent Calendar. Creamy, smooth, vegan and brimming with fresh flavors, we discovered the Finland based Goodio in London a few years ago and have splurged stateside ever since. (translation: it's expensive, but there's nothing like it – super smooth and the flavors are incredibly fresh!) Get this advent calendar before it...